Sold
Out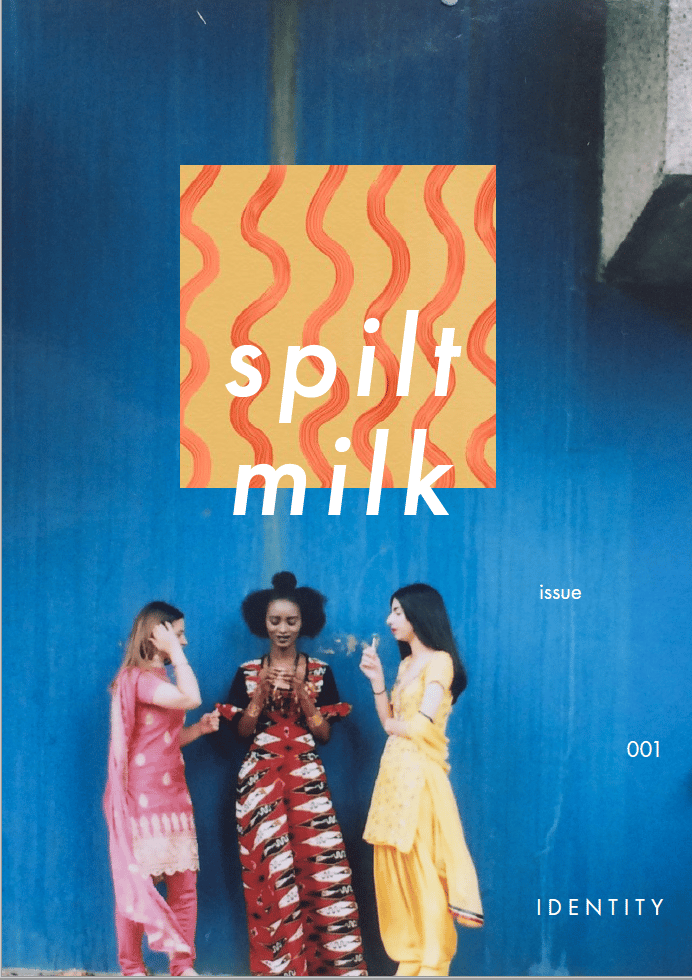 001 IDENTITY
£

4.00
In this issue, we tried to make sense of the word IDENTITY — touching on everything from feeling consumed by someone to being able to accept yourself as you are.
With contributions ranging from poetry to photography, through 24 carefully thought out pages, we created a narrative, forming 3 chapters — i. Loss, ii. Introspection, and iii. Celebration.
We aim to print, hand bind and ship the zine to you within 1 week of your purchase.
Much love,
Victory & Emma